5 Unbreakable Rules of Brand Reputation Management
[Estimated read time: 5 minutes]
Corporate executives surveyed by Forbes attribute about 25% of their total market value just to their brand reputations. Wisely, 88% of them are focusing specifically on risks to that reputation as a key business challenge. And CFOs are on the same page: 76% of them say their companies are prepared to give up short-term profit to protect their long-term reputation, while 44% have even rejected a project that made good financial sense because the risk was too great.
Act now to protect your brand by following the five reputation management rules laid out below. 
Identifying Potential Threats
The first half of brand reputation management involves identifying potential risks, which come in a variety of forms. Most are consumer generated, such as bad reviews (did you know that 90% of buyers trust peer recommendations?). Others are external, like negative media coverage, and some are caused by internal problems, including product recalls or regulatory concerns.
But in today's digital world, the majority of potential damage lies at the most public level—your social reputation. Brandjacking, account hacking, and unsupervised employee posts are just a few of the threats you need to protect against. The most common concern, though, is customer posts on social media. Three-fourths of consumers read peer reviews on social channels, and an amazing 93% of purchase decisions are influenced by social posts. Given the importance of social media in customers' lives, it's easy to understand why 26% of brands report damage to their brands as a result of negative social media attention.
1. Listen to What Customers Are Saying
Social media is one the most effective ways to hear the unedited voice of your customers—especially the unhappy ones, who post 879 million messages on social channels every year! But how can you possibly find all those posts, much less sift through them and pick out the important ones?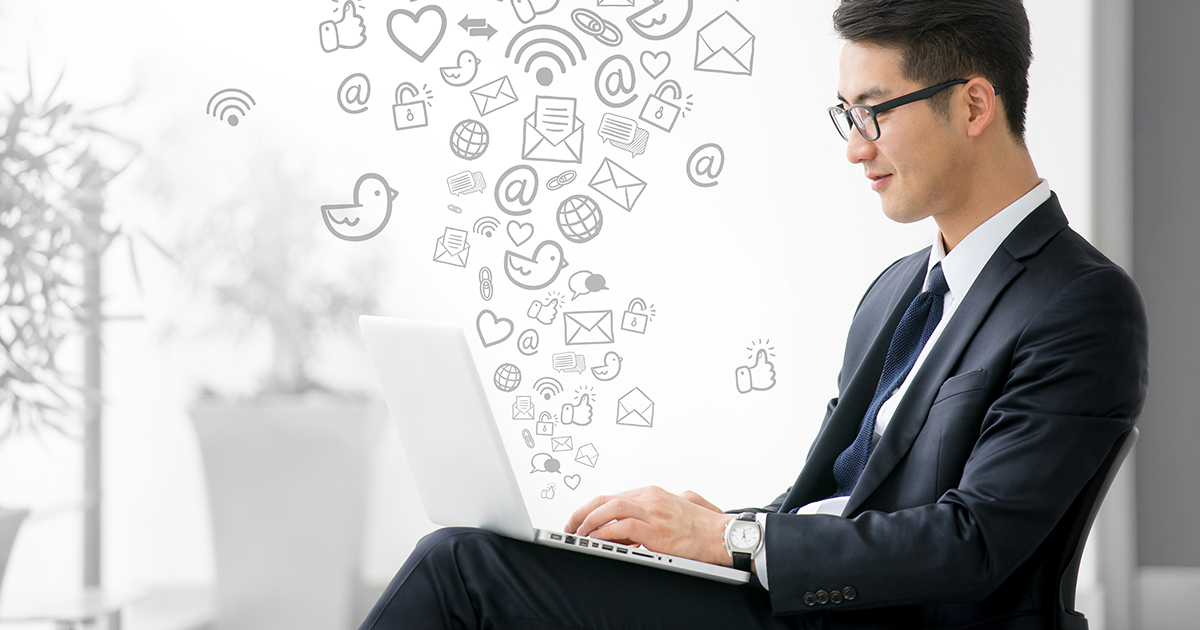 It starts with a social listening tool that searches for mentions of your brand, products, and related hashtags and keywords. The tool should be able to search the "usual suspects" like Twitter and Facebook and then use crawlers to discover new sites and community forums with relevant content.
Remember that social media isn't the only place consumers are talking about (or to) you. For a complete picture of potential problems, you should consider reviewing transcripts from live agent and self-service interactions, surveys, and consumer reviews as well.
2. Understand What's Behind the Threat
Being alerted to a trend in negative comments is definitely important when you're on the lookout for threats to your brand reputation, but to pinpoint a true cause for concern, you need to understand the topics behind those emotions. Social media guru Jay Baer explains that most brands are accustomed to a low level of "chatter" about a few specific issues (for example, Nike and Apple are routinely called out for their foreign labor practices). And while that criticism certainly doesn't help their brand reputation, it's a known threat. However, when a new, unrelated topic pops up with negative emotions attached, they need to be on high alert.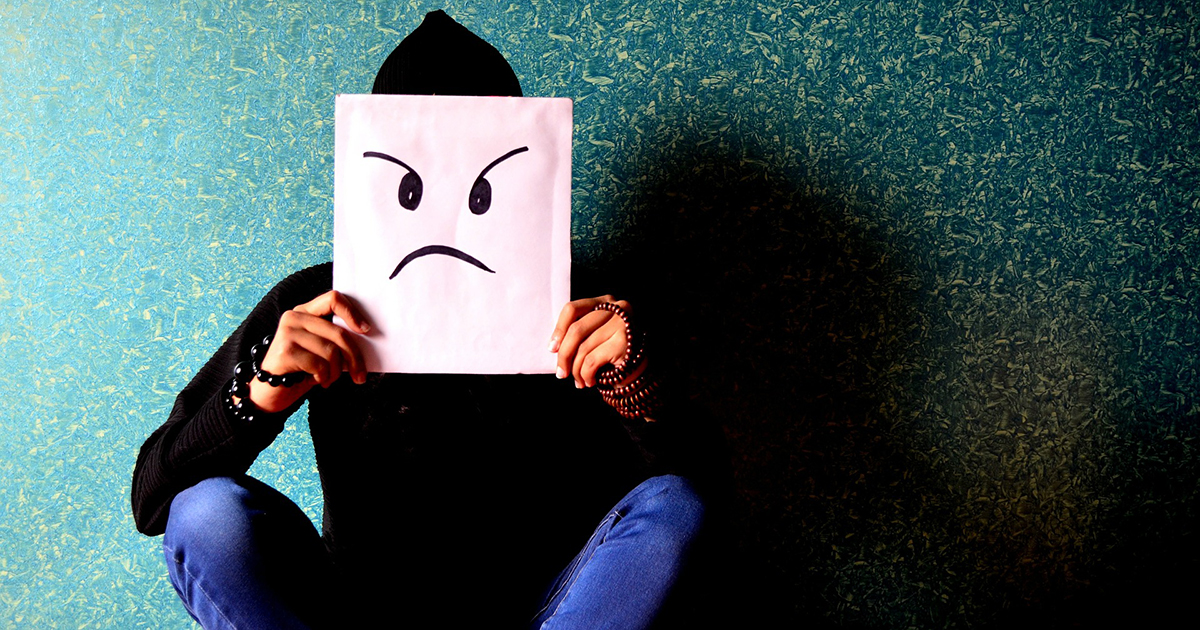 Turning the data you've collected into actionable voice of customer (VOC) insights takes a combination of natural language processing (NLP) and sentiment analysis. These two technologies working in tandem can tell you not just how your customers feel about your brand, but what's causing their negative sentiments. 
Minimizing the Damage to Your Brand Reputation
The second half of brand reputation management is responding to the risks you've identified, with the goal of eliminating them before they escalate. If a crisis is inevitable, though, then these tips will still help you reduce the fallout.
3. Always Respond, and Do It Quickly
Almost 70% of consumers who tweet a complaint feel more favorable about the business if it replies to their concerns, and 30% are more likely to recommend it to their friends. Yet over 55% of brands have no effective strategy for managing consumer complaints on social media. (It's probably not a coincidence that the same percentage of customer service requests on social channels go unacknowledged!)
Your customers want to hear from you, and they aren't going to wait patiently: 42% expect a reply within an hour, and 57% expect that same responsiveness even outside of normal business hours. Even if you don't immediately have much information to share, don't just stay quiet. Acknowledge the issue, let consumers know you're looking into the issue, and give an estimate of when you'll get back to them.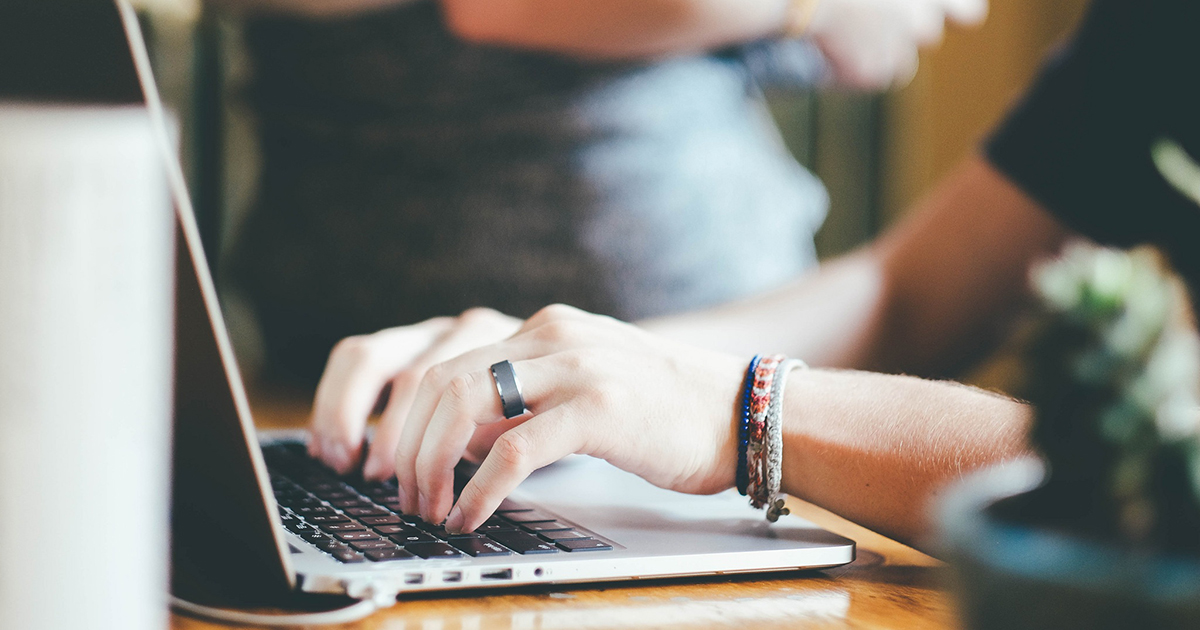 Further, don't just post a statement and move on. Social media's strength lies in one-to-one engagement, and its users want to be part of a conversation. If they were only looking for information, they'd watch the news or read your press release. Keep monitoring posts on the topic and join the discussion with clarifications, apologies, expressions of sympathy, or whatever else might improve consumers' perception of your brand.
4. Get Your Facts Straight
The only thing worse than no information is bad information. Almost 30% of customers have received inaccurate or conflicting responses from a customer service representative, and 64% don't trust the answers they get. For good reputation management, it's critical to provide correct, consistent information across all channels. A customer who asks a question on social media should get the same response as one who asks via your 800 number, through self-service on your mobile app, or even at a store location.
If that sounds almost impossible, you're probably not using the right knowledge management solution. Look for one that makes the knowledgebase your customers use available to your agents and store associates too, and that puts access to it on the CRM desktop. Of the companies included in a recent Abderdeen study, 100% of top performers use software with this functionality.
5. Err on the Side of Transparency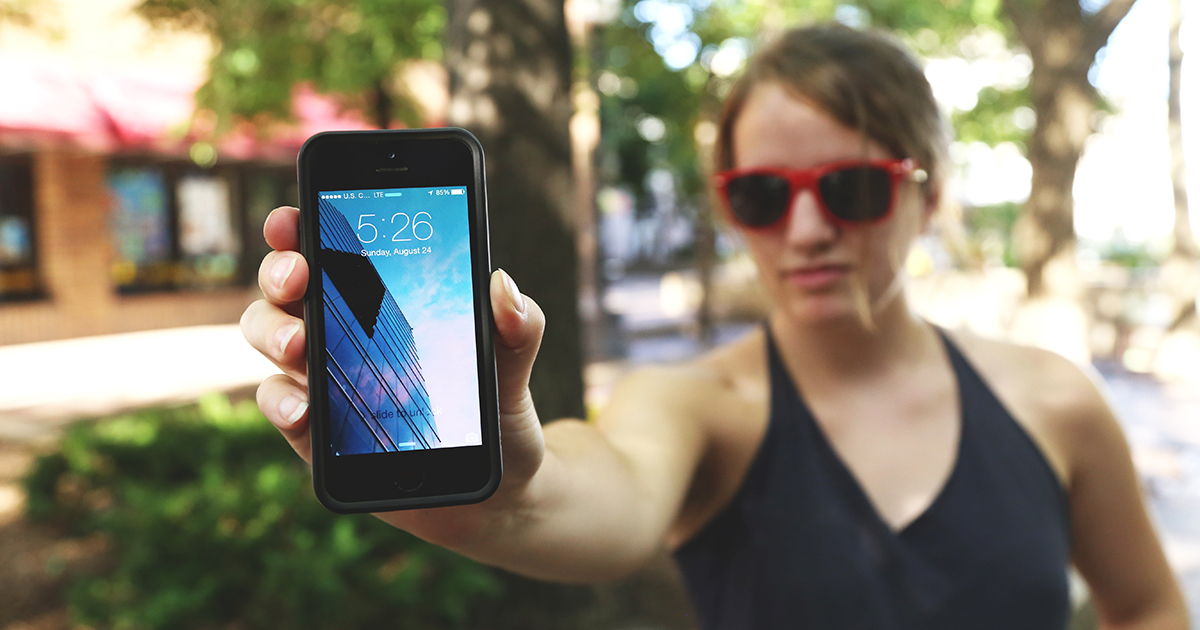 In addition to providing correct information, you also need to provide complete information. In a study of thousands of consumers, CEB learned that they rank transparency as the most important aspect of their experience with a company.
To keep your brand reputation intact, you need to be upfront with your customers. If you make a mistake, admit it, and apologize. Never try to cover it up, and always be honest about what happened (for example, don't pretend you were hacked when the truth is that your intern accidentally posted a personal message to your company account!).
Being transparent also requires open communication with consumers, which means allowing them to complain without censorship. Unless a comment is undeniably offensive, let it stand. You should, of course, respond to it with an explanation or an apology, but deleting posts will only add to the damage to your brand reputation.
Astute's suite of smart consumer engagement software—including social media management, CRM, and knowledge management solutions—can help you with reputation management by identifying potential threats n across all channels, and responding quickly with correct and consistent information. To see it in action, request a personalized demo.
Related Content