Spotlight on FSMA: What You Need to Know
[Estimated read time: 3 minutes]
After years of drafting, public commentary, and waiting periods, the FDA has published seven FSMA regulations, two of which were put in effect this month. Read on for a quick overview of the Food Safety Modernization Act and its implications for customer service professionals.
A Brief FSMA Summary
The FDA Food Safety Modernization Act (FSMA) was signed into law in January 2011. Its goal is to ensure the U.S. food supply is safe by shifting the focus of federal regulators from just responding to food contamination to actually preventing it. It's considered the most sweeping reform of U.S. food safety laws since 1938, focusing on prevention, inspection, compliance, import safety, response, and enhanced partnerships.
Why Was FSMA Enacted?
About 48 million Americans (1 in 6) get sick each year from food-borne illnesses, which can lead to hospitalization, lifelong chronic disease, and even death. As the food supply becomes more high-tech, complex, and global (15% of U.S. food is imported), new hazards are emerging. FSMA works to prevent these threats by creating new food safety and import oversight systems. It also gives the FDA a broader prevention mandate and increased accountability, including mandatory recall authority.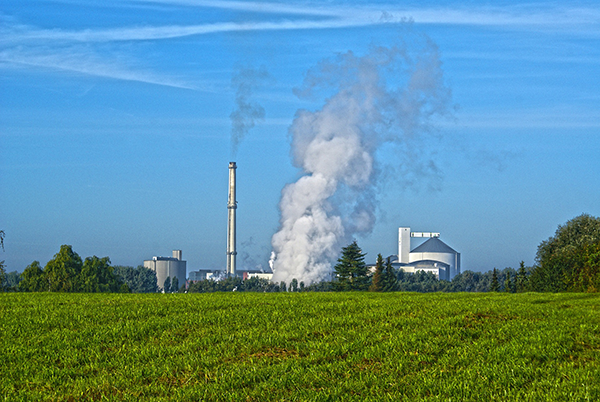 In addition, FSMA addresses intentional adulteration from acts intended to cause wide-scale harm to public health, including acts of terrorism targeting the food supply.
Who Does FSMA Affect?
FSMA's scope covers the entire supply chain, from "farm-to-fork," and affects nearly all members of the food industry. That includes producers, importers, distributors, manufacturers, and transporters, as well as foreign suppliers.
FSMA Implementation and Compliance
The FDA undertook a lengthy process to translate the FSMA law into practical regulations and guidelines, including time for the public to review the agency's proposals. In the end, seven final rules were issued over a period from September 2015 to May 2016.
The seven final FSMA regulations are:
Preventive Controls for Human Food

Preventive Controls for Animal Food

Produce Safety

Foreign Supplier Verification Program

Accreditation of Third Party Auditors

Sanitary Transportation

Food Defense
Each of the seven rules has an expected compliance date of one year after its publication date. The first two—Preventive Controls for (1) Human Food and (2) Animal Food—officially went into effect on September 19, 2016. According to the co-chair of the FSMA Operations Team Steering Committee, though, that date currently only applies to large businesses with 500 or more employees, and the FDA's main focus at this point is on education, training, and assistance.
Implications for Customer Service Professionals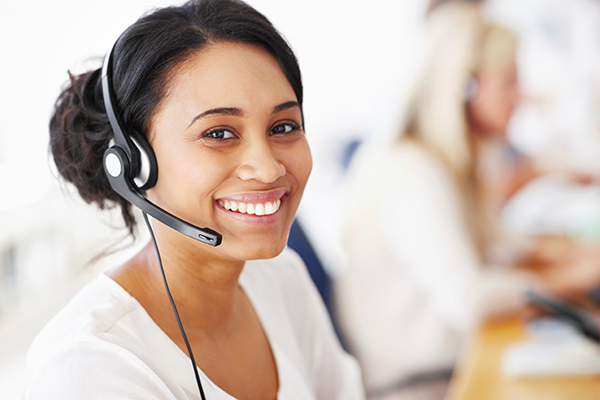 For the most part, customer service activities will be minimally affected by these FSMA regulations, because the focus on preventing food safety issues (instead of just reacting to them) puts the burden on functions like supply chain and production.
But that doesn't leave customer service professionals off the hook!
Complaint Tracking
Tracking customer complaints is a necessary piece of the FSMA reporting requirements, and it plays a critical role when a food recall is being considered. Remember that FSMA has given the FDA the authority to mandate recalls if a company does not act quickly enough. Businesses that can identify problems early and address them before they spread will potentially avoid the expense and brand reputation damage that comes with a recall. To do that, companies need a CRM that records interactions from across all channels in one place.
Knowledge Management
If food safety issues or recalls do occur, companies must provide fast, accurate, and consistent information. The best way to do that is by using a single knowledgebase that's available to customers through digital self-service as well as on the agent desktop.
Customer Notification
Companies can survive a food recall with their reputations intact by being proactive as possible. If they use a CRM that tracks online and loyalty program purchases, they can immediately contact potentially affected customers. They can also use a social media management platform to publish updates, respond to individual customer concerns, and work with influencers to spread the news quickly and avoid further illness.
How Astute Can Help
Astute's smart software gives you the tools you need to comply with FSMA regulations, stop food safety issues before they become recalls, and reduce the consequences by engaging with your customers. Request a demo to see it in action.