There's a Conversation Happening Around Your Brand – Are You Listening?
In today's era of the always-on customer, it's critical for brands to have a clear, actionable understanding of their voice of customer (VOC) to continue to deliver on ever-evolving expectations. There are a variety of ways to collect information from customers about their experiences, needs, and opinions, ranging from direct feedback shared with you via survey, indirect data from sources like social where people are talking about you, and inferred insights that can be gained from a CRM system.
Many brands are already analyzing insights from their direct VOC research survey responses as well as the inferred information from CRM, but social media channels are one key source of data that are often left out of VOC analysis. Understanding and responding to the VOC requires a panoramic view of these data sources, covering the customer journey from end to end for the most accurate picture.
If your VOC program currently does not include social listening data in your analysis, you're not getting the complete picture and could be missing out on key insights that could impact your customer experience on multiple levels.
While there are many key metrics that can be gleaned from social listening, three that can be extremely valuable are sentiment, associations, and influencers. Each of these metrics can play a key role in rounding out your overall VOC insights program, providing more nuanced insights into opportunities that might not have been clearly visible before.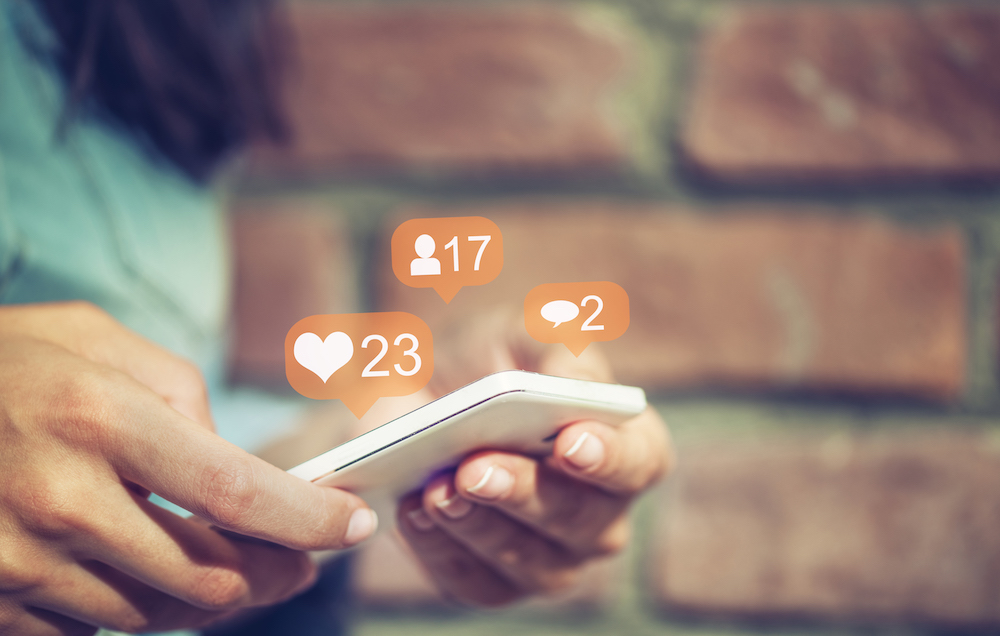 Sentiment Tracking
Social sentiment tracking can give you better insight into overall customer satisfaction, customer loyalty, and their overall engagement with your brand across channels. This process identifies whether a piece of shared social content expresses a positive, negative, or neutral attitude towards any given topic. Essentially, it provides an extra layer of context to your social media metrics, so you can more easily determine the quality and emotions behind relevant posts beyond just the quantity of posts overall.
There are several technologies that can be utilized as part of a social sentiment tracking program, but AI-enabled natural language processing (NLP) may be the most efficient and advanced method to fully analyze the true meaning of each post. NLP breaks social posts down to their essential elements – noun, verb, emotions, behaviors – to better understand the relationship between the words and provide a more accurate understanding of the sentiment.
Sharing thoughts and feelings via social media has become second nature for consumers, and those often involve products, services, and brands. Changes in sentiment about your brand allows you to identify and address potential threats. There will always be some consumers that will express negative social sentiment about your brand, but that negative sentiment can reach a boiling point, resulting in highly visible, highly negative commentary. Brands can protect themselves from potential crises by keeping attuned to how customers feel about the brand; for instance, a sharp increase in negative social sentiment could indicate trouble ahead and could give you the opportunity quickly course-correct before issues goes viral.
Another way brands can leverage social sentiment tracking is to measure how your target audiences respond to new products or services – whether from your company or a competitor. For example, your biggest competitor may bring a new product to market, where it is met with substantial negative audience sentiment. Your social monitoring solution can alert you to this trend, allowing you to dive deeper into analyzing the feedback customers are giving your competitors. Once you identify the cause of the comments, you can adjust your own strategy and potentially gain a second-mover advantage.
Conversely, your company may have just released a new product and wants to track how consumers are responding. There are several social sentiment metrics you could track in order to evaluate the sentiment around the launch, including overall comment velocity and tone of each comment, reactions like "loves" or "likes," and shares or mentions across channels. Sentiment tracking allows you see if they have any negative feedback about the product launch, and gives you an opportunity to respond to those customers as quickly as possible. You can also track how your competition is responding in the wake of their launch and be prepared with counteroffers or responsive messaging.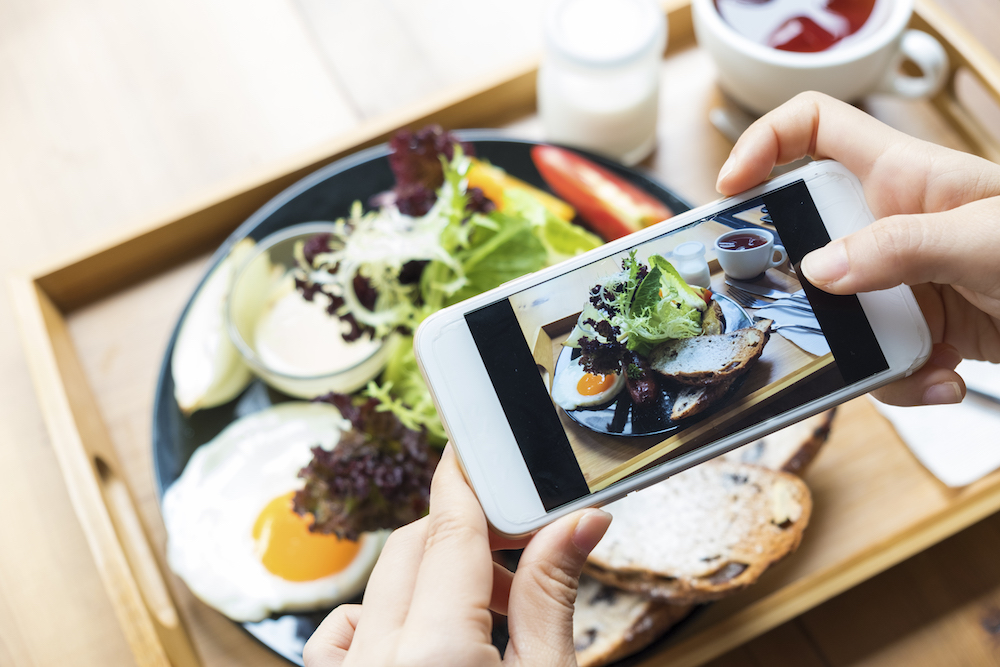 Associations
In addition to mentions aimed directly towards your brand or products, monitoring what other products, locations, occasions, etc are discussed in conjunction with yours can be very enlightening. This is sometimes referred to "associations." This could include, but is not limited to, any connections consumers might have between your brand and another topic, hashtag, product, competitor, and more. Gaining insights into these associations will help you find new opportunities to position your brand in new and more relevant ways, as well as potentially uncovering new audiences or segments to target.
There are three key areas to think about when you're mining your social data for insights into associations: competitors, complimentary products and/or services, and causes. If you're just looking for posts about your brand and not looking for related associations, you could be missing out on the opportunities to engage in conversations you might have otherwise overlooked.
Let's say your closest competitor just launched a new product, very similar to one your brand is planning to launch next quarter. Using your social listening tool, you can search for your competitor's product and see if there are any other related products or services customers are talking about alongside their launch.
Depending on the sentiment around these associations, you can make sure that your launch reflects the positive associations and avoids the negative. You may also be able to uncover insights around other competitive brands that you had never considered in the past, giving you deeper insights into how your audience relates and how you can strengthen those relationships.
By the same token, you can search for complimentary products that are associated with your current product offering to see if there are creative and relevant new ways to approach your new launch. You might uncover associations for your products that could open your brand up to being seen and enjoyed by a new audience segment altogether.
Connecting your brand, products, or services to a particular cause is also a core benefit of tracking associations on social media. If you're a beverage company, for example, you might already be a champion of healthier and low-calorie options for the market, but you might also discover that consumers are talking about water and resource conservation as well. If you can leverage your associations with those additional causes, you're more likely to build stronger connections between your brand and issues your consumers care most about.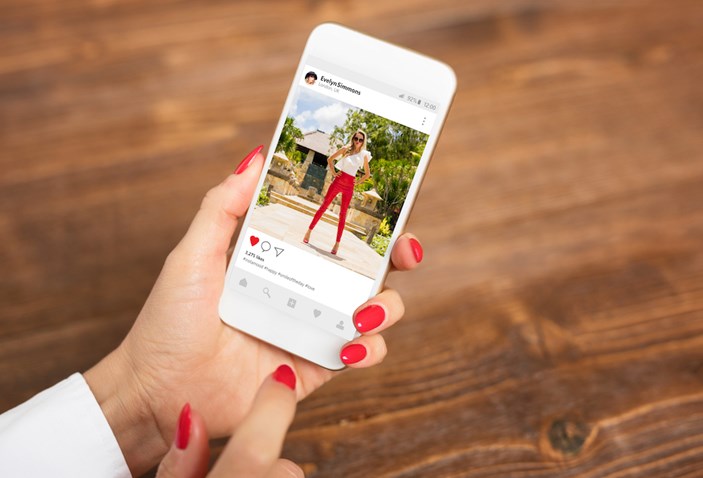 Influencer Data
Finally, influencer stats can show you who your customers are listening to as well help cut through the noise to find and connect with new influencers. If you're not already aware of the influencers in your industry, you can use some basic social information like number of followers, frequency of replies and reposts, amount of original content reposts, and the overall authority of their website in search results. This can help you filter out users who might not have as much of an established profile or respected voice and opinion in the field.
Another way to identify influencers is to look at the amount of reciprocity in their social posts. Are they sharing a good mix of their own original content along with insights from other voices in the industry? Are they responsive to other industry users who comment or retweet them? A high level of engagement with other relevant users can also identify influencers, especially if their goal is to elevate more than just their own personal social profile.
You should also make sure to examine the actual influence these users have, not just broad reach. Quality matters just as much as quantity with social influencers – if not more. Look for accounts that share content that directly connects with your brand or industry, and see what kinds of content they're posting. Is it repetitive or posting just to increase numbers? Are the posts well-written and their replies thoughtful and useful? One high-quality social influencer could mean stronger engagement and conversion rates than a dozen mediocre ones.
Connecting with the right influencer at the right time makes for significant and demonstrable social media impact by amplifying your brand message. Strategic interactions with prominent influencers provide ROI to support ongoing investment in social media programs. However, be aware that influencers can impact your brand perception in both positive and negative ways. Depending on the scope of their audience, one small negative comment from a celebrity might do more damage than hundreds of positive comments from regular people. It's critical to be able to identify and alert your team to any negative posts right away to keep them from being blown out of proportion – the sooner you can de-escalate or resolve these high-profile posts, the better for your brand.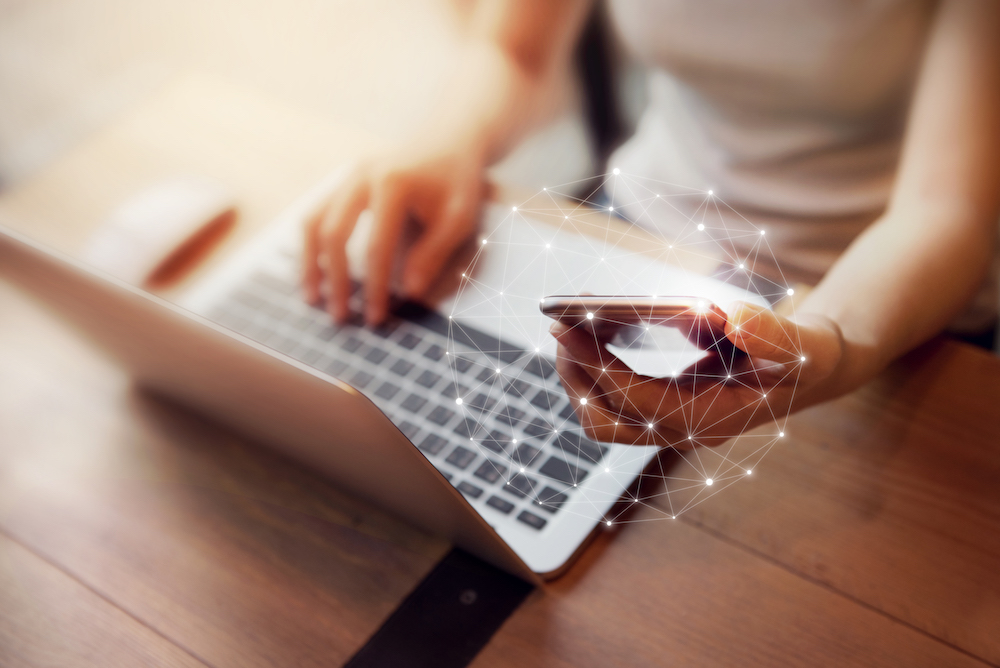 Bringing It All Together
Once you incorporate these social listening metrics into your VOC programs, it's essential to regularly analyze this data along with your direct and inferred resources. Social listening can be daunting just due to the quantity of information available through social channels. But with a good social listening tool, you can separate the signal from the noise and tap into this valuable source.
As social listening programs begin to integrate AI capabilities, you should also look for a social tracking tool that includes natural-language processes and can recognize varying degrees of emotional language like sarcasm to ensure your results aren't impacted by irrelevant (or irreverent) posts. An AI-enabled system can also intelligently uncover new opportunities with your customers and influencers while helping you discover and engage in the conversations your customers are having about your brand, your competitors, and your industry across multiple social networks.
The bottom line is that no VOC program is truly complete without data from your social media channels. This type of candid, indirect feedback provides additional context to the more direct forms of VOC data you're already collecting. Your organization is counting on you to provide the most complete, accurate, and insightful VOC information to help improve customer experience across the board – social metrics need to be part of the conversation if you want to hear the customer voice more clearly for immediate action backed by strategic insights.